PIG FARM ENVIRONMENT

It is said that when a new colony is started, the first thing we build is a hog barn.  Many of our new barns are so clean that one does not smell the traditional pig barn odor. Cleanliness and orderliness are two of our virtues. The person in charge of the swine operation is called the "hog boss". He supervises younger less experienced family members.

PIG'S HEALTH, FEED, QUALITY & WELL BEING

The pigs are born and fed on the same farm with lots of personal care. No artificial insemination or hormones, antibiotics and feed additives are used. We feed our pigs with non-GMO (Genetically Modified Organism) barley and wheat and we do not feed them with corn. We practice a farm to fork HACCP (Hazard Analysis Critical Control Point) food safety program. This is verified by a licensed veterinarian. None of the pigs leave the farm until they are ready to be shipped in California for humane slaughter under the USDA supervision. Thus, our pork is exceptionally and freshly processed in California. They come from the western mountain area rather than the Midwest. We can call the Hutterite pork a "Hutterite happy pork." 

Copyright 2011 - 2017  Hutterite Pork. All rights reserved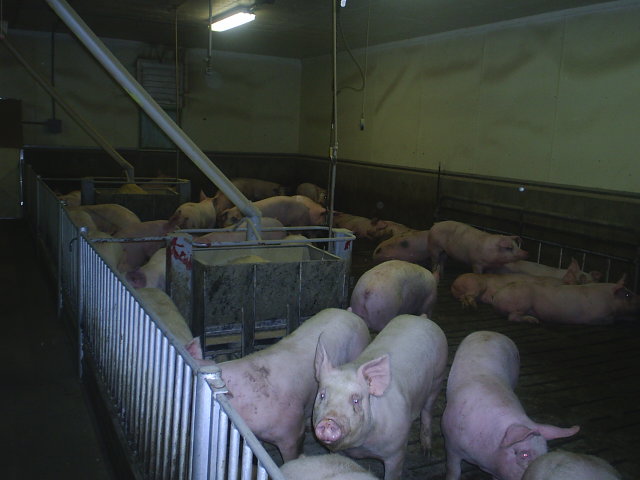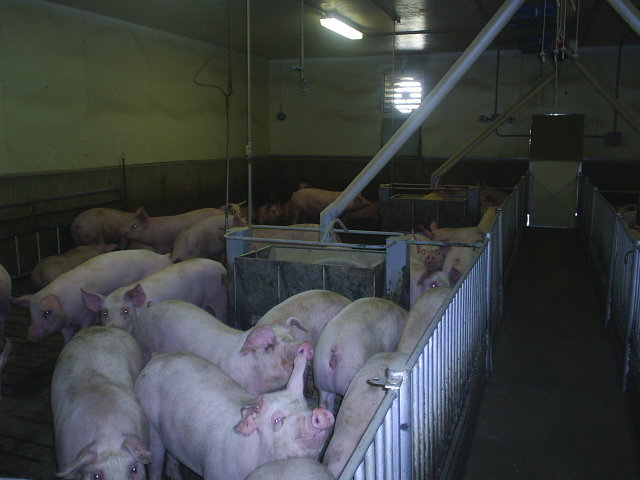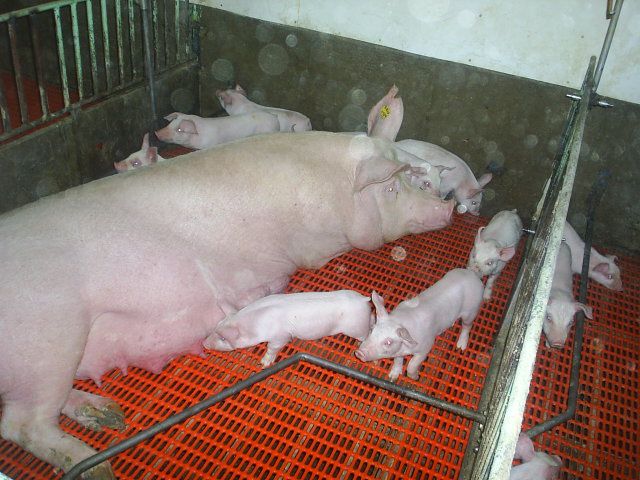 Always fresh, never frozen

Processed locally in Montana

No corn fed, all vegetarian diet

Verified by a Federal accredited Veterinarian

Not confined, pigs can get up and walk around

Antibiotics used only under the direction of a


Montana licensed Veterinarian in accordance

with the PEW guidelines
Always treated humanely, verified by a State licensed veterinarian

OUR OPERATION,  PRODUCTION & DISTRIBUTION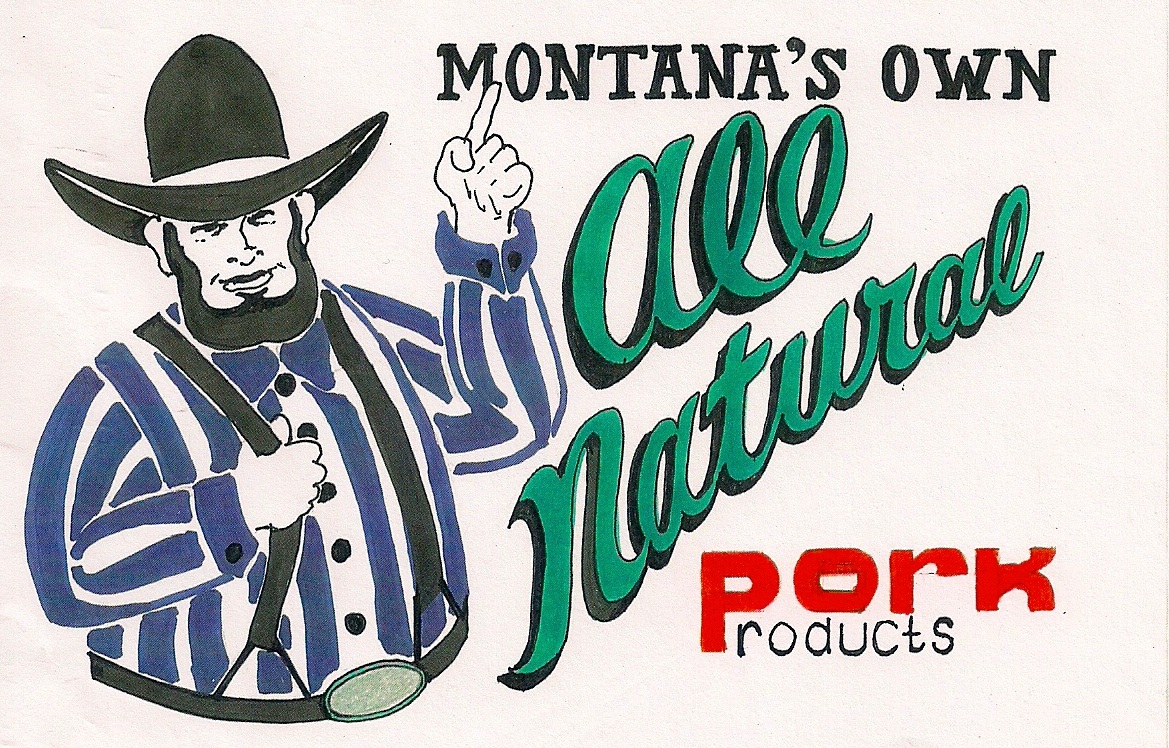 Hutterite

Pork

www.hutteritepork.com

e-mail: info@hutteritepork.com